Gigue Music, the meaning behind the name:
According to the Brittannica, Gigue, pronounced as "jig," is a Baroque dance that came from the British Isles. While true jig is performed as a quick solo dance without form, gigue is performed by couples in formal ballet style. Gigue Music is inspired by these facts, since we perform a lot for weddings where couples begin their new lives together.
On the other hand, back in the Baroque period, there were two major kinds of music: sacred and secular. The sacred music was church music, and people played secular music such as dances outside the church. The gigues were part of the secular dance suites and were part of the pop culture. At Gigue Music, we perform classical music and also popular songs for our audiences. Gigue is the best representation of us.
[Source: https://www.britannica.com/art/gigue]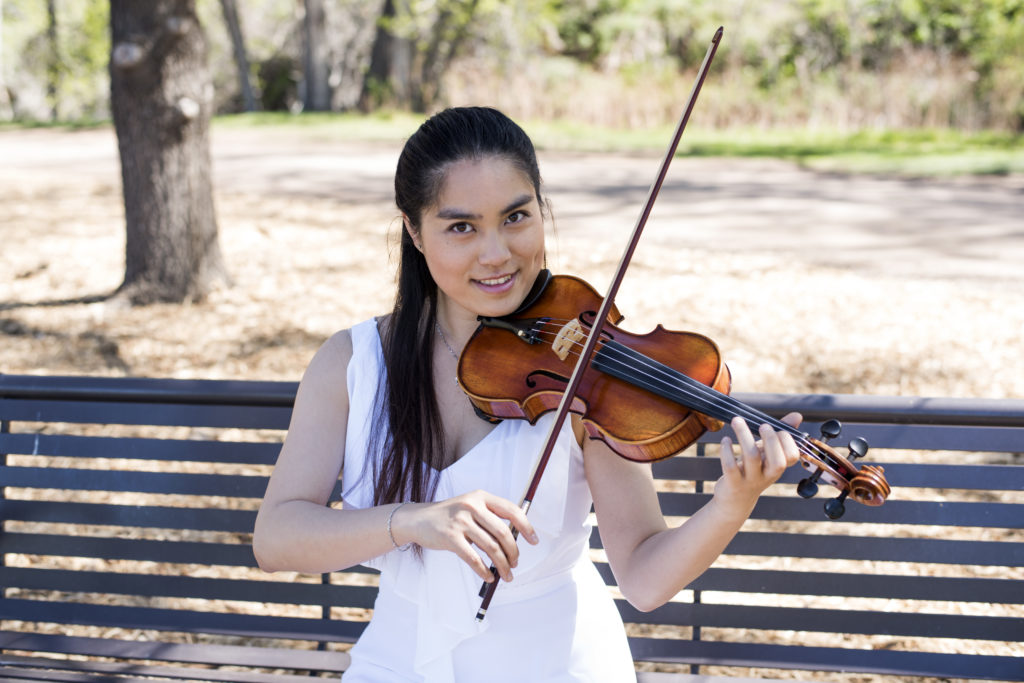 Personal Story, from violinist Julia Taylor:
Violinist Julia Taylor has played the violin for more than 20 years. After her concerto solo debut with the Macao Chamber Orchestra (former name of Macao Orchestra), and Shenzhen Symphony Orchestra at age of 14, Julia has performed in numerous concerts, recitals, events and weddings. In Fall 2018, Julia got married and learned how big a task it was to plan a wedding. She realized the importance and the real meaning of having live music in one's wedding. She decided to up the game, and is now offering her clients more song choices, and easier booking and planning procedures. Now, Gigue Music is booking for 2022 and 2023. Please check out the following services!
Services:
Proposals
Live music for your most memorable wedding proposal
Weddings
Ceremony, Cocktail, Reception
Corporate Events
Employee appreciation, Expo, Wine Tasting, Beer Fest
Social Events: Fundraiser
Julia is looking for ways to give back to the community. Fill out the form below and see how we can help. If you're a 501(c)3 non-profit organization, make sure you mention that in the inquiry.

Contact us:
Email: info@giguemusic.com